​
​
One of a kind tips
Learn how to disguise organ meats in normal foods. You'll never be able to guess what's hiding beneath the surface.
​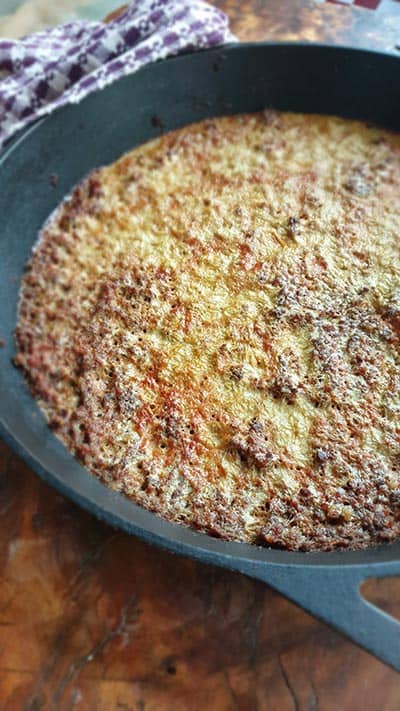 ​
30 minutes or less
All these recipes are quick and easy to make, ready in 30 minutes or less. Get your nutrition taken care of and go on with your day.
​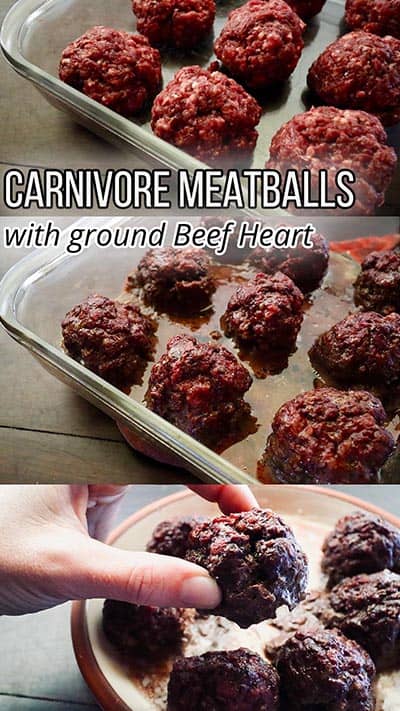 ​
Easy meal prep
Add any of these recipes to your weekly meal prep. They are freezer friendly and may be doubled or tripled to last all week.
Take the road less traveled
In this email mini course, you will gain dietary confidence, expand your understanding of simple, nutrient-dense meal prep, and grow your appreciation for some of the most undervalued foods available in the world.
​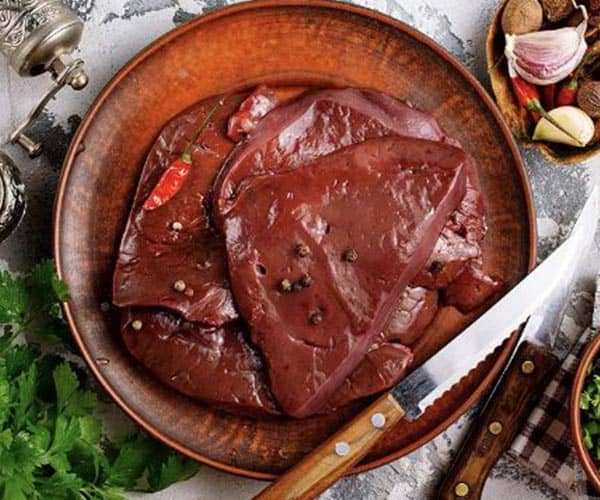 ​
Organ meats are some of the most nutrient-dense foods on the planet. Supercharge your diet with budget-friendly, nutritious "odd-bits" that add variety and a fun sense of adventure to your meal.
Sign up for this free email series and learn 5 easy ways to prepare organ meats that you actually want to eat.
​
We respect your privacy. Unsubscribe at any time.